ForJoyTV is the best TV software for Japanese emigrants in the world
ForJoyTV provides TV live service for Japanese overseas. Watch more than 70 Japan TV channels online and on Android and iOS devices. Get full access to the streaming library with breaking News, TV dramas, hit movies, variety, sports, kid shows, and more.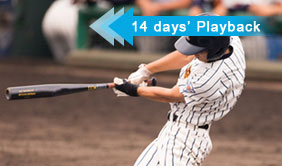 14 days' Playback
Offer 14 days' catch-up service. You won't miss any TV shows.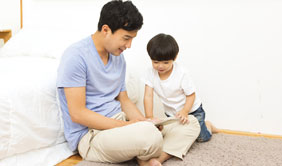 Favorites
Collect channels as favorites. Save search time for you.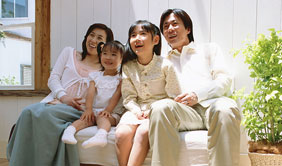 7 days' TV Guide
Provide 7 days' program guide. Know all in advance.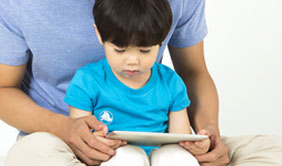 Child Lock
Turn on the child lock. Set up parental control settings.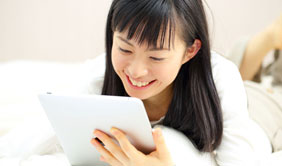 Download
Download TV programs to your device. Free watch offline anytime. (available on iOS, PC, Mac)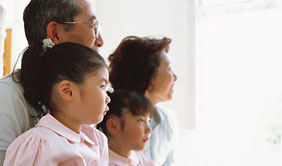 Bilingo
Easily switch between two language modes: English and Japanese. (available on iOS, PC, Mac)
Comparision Chart for Various Versions
| | | | |
| --- | --- | --- | --- |
| Item | Android | iOS | Online |
| 14 days' Playback | √ | √ | √ |
| Favorites | √ | √ | X |
| 7 days' TV Guide | √ | √ | √ |
| Program Library | √ | √ | √ |
| Child Lock | √ | √ | X |
| Download Programs | X | √ | X |
| Bilingo | X | √ | X |
| Full Screen | √ | √ | √ |
| Normal Display Window | √ | X | √ |
| Full Access to more than 70 Channels | √ | √ | √ |
| Modify Login Password | X | X | √ |
| Free Trial Mode | √ | √ | √ |
| Screen-Locking | X | √ | X |
| Show User Info | √ | √ | √ |